Welcome
DP Sales Management is a family owned and operated sales management business with deep roots in the Simmental breed for over 40 years. Doug Parke's involvement in all aspects of the breed from herdsman of former influential operations, to sales consulting, sales management, and as a voice on the ASA Board of Trustees; there is no better person who understands the past, present, and future of our breed. We take great pride in investing our time in your operation year round, not just sale time. Assisting you and your family succeed in our breed is our number one priority.
Roan for the Roses
October 3, 2023
Join our e-mail list for updates!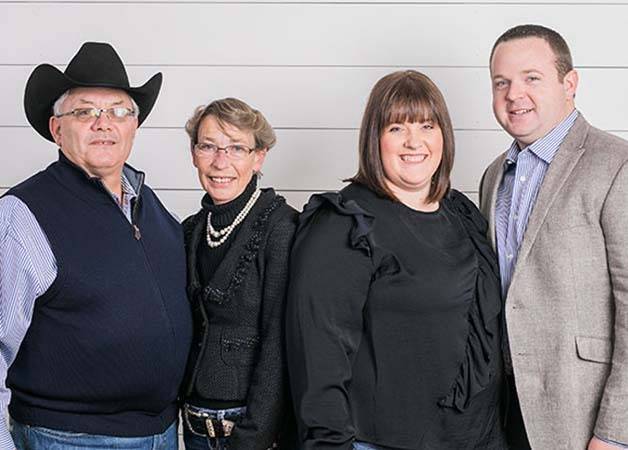 Count on the Trusted Name.
CALL US FOR YOUR LISTING TODAY!